full-service Information Technology services firm
Imperium Data is a leading global IT Solutions Provider dedicated to empowering businesses, governments, and educational institutions with cutting-edge technology solutions. With a commitment to excellence, we offer a comprehensive range of services to address diverse needs. Imperium Data was founded in June of 2018 on the belief that superior value is created when a premium product is supported by operational excellence, unsurpassed service, and quality price.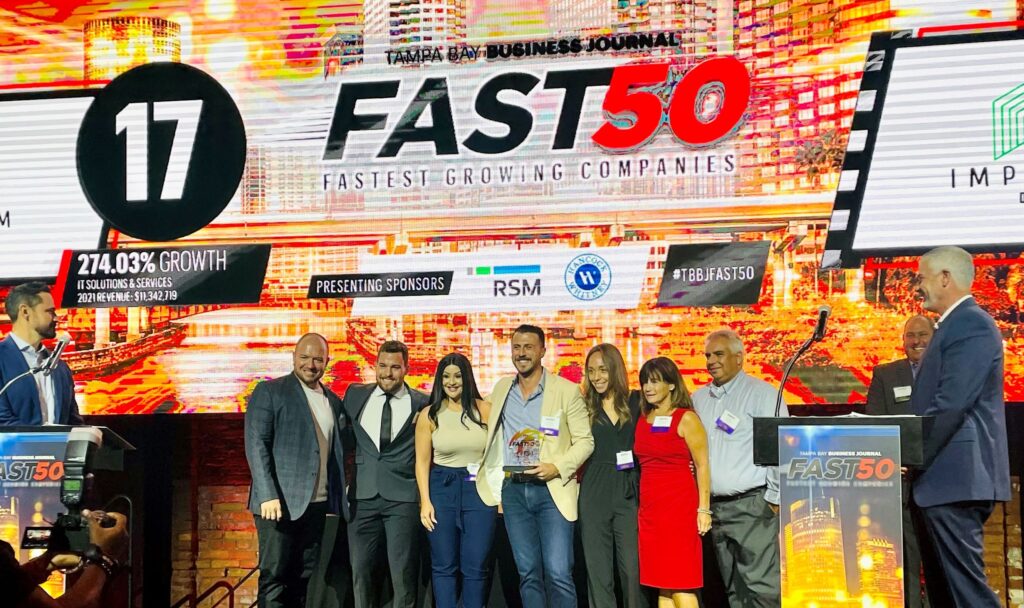 fanatics about response time
To cultivate our organization's environment, we are driven by our 26 Fundamentals. Our team (1) insists on higher standards by offering managed services, human capital solutions, and technology products that allow business leaders to continue working on their business rather than in it. Our sales executives and talent consultants are (16) fanatics about response time and strive to instantaneously provide solutions for everything, from your data center firewall to the people needed for your Dynamics 365 Implementation. They also (24) go the extra mile to deploy our in-house technical resources to help your company decide on which developing products and technologies will help power your business best. We do this by offering Pre-Sales Engineering, Post-Sales support, IT Staff Augmentation, and Lifetime Warranties on network hardware that helps your company extend the life cycle of its equipment.
This helps you save time, and money, and most importantly, (17) create win-win solutions across your company's IT, human resources, and accounting departments. That said, to get to where we are today, Imperium needed to move out of a household garage and hire more employees. So, in January 2019, we moved into our first commercial space and began hiring. To succeed, we knew we had to foster an entrepreneurial environment and company culture that (2) thinks big, (9) rises to the occasion, and most importantly, (3) trains to be replaced, as we believe promoting from within is critical to our firm's long-term success. At the beginning of each week, we highlight in our internal organization-wide email (19) celebrate successes, review progress of short- and long-term goals, and most importantly, reflect on the upcoming week's fundamentals.
1. Insist on Higher Standards
2. Think Big
3. Train to be Replaced
4. Make Quality Personal
5. Speak Straight
6. Deliver Results
7. Does Not Avoid Doing the Scary Things
8. Have a Backbone, Disagree & Commit
9. Rise to the Occasion & Doesn't Settle
10. Has Bias for Action
11. Accomplished More with Less
12. Checks the Ego at the Door
13. Honor Commitments
14. Practices Blameless Problem Solving
15. Deliver Legendary Customer Service
16. Be Fanatics About Response Time
17. Create Win/Win Solutions
18. Be Process-Oriented
19. Celebrate Successes Big & Small
20. Relentless About Improvement
21. Keep Things Fun
22. Follow-Up on Everything
23. Learns & Anticipates
24. Go the Extra Mile
25. Stay Connected to the Details
26. Create a Positive Tone & Listen Generously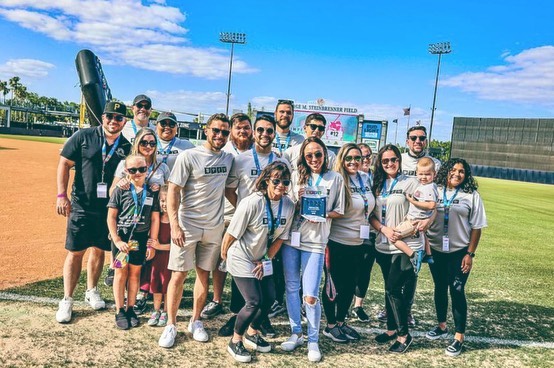 humble, accountable, resourceful, and thinking big
The Fundamentals have been critical to our growth – keeping us humble, accountable, resourceful, and thinking big. Our greatest accomplishment so far has been assembling the team we have, and we feel that they will always be our greatest asset in the face of future obstacles, challenges, and competitive threats.